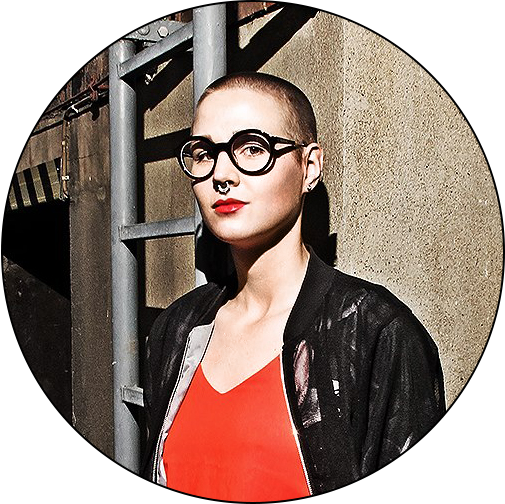 Hi!
I'm a 25-year-old strategic planner based in Stockholm. I move instantly between abstraction and concreteness. Meticulous, damn curious and a flow lover. Value quality before quantity and experiments higher than experience. I don't trust answers, I trust connections and attitudes. I don't have any insights, I'll find them. And I work hard for it.
Clients: Bringwell, Keep Sweden Tidy Foundation, 
Umeå University, TT News Agency, etc.
January 2016 - June 2016
Clients: Schweppes, Pepsodent, AXE, etc.
Site & Group Fitness Manager, Fitness24Seven
December 2011 - August 2014
Photographer, retouch artist, photo assistant
November 2009 - October 2013
Clients: Beiersdorf/Nivea, Mercedes-Benz
Miami Ad School, Hamburg
Media institute, Stockholm
Media & photography, 2007 - 2010
Tyresö gymnasium
Planning, consumer insights, brief writing, 
target audience analysis, competitor analysis, 
research, visual communication, brand positioning, 
business intelligence, communication platforms.